Your Customized Payment Processing Solutions
iPayments is a leading provider of highly skilled implementation services to our clients, globally. We help you to setup your payment processing solution.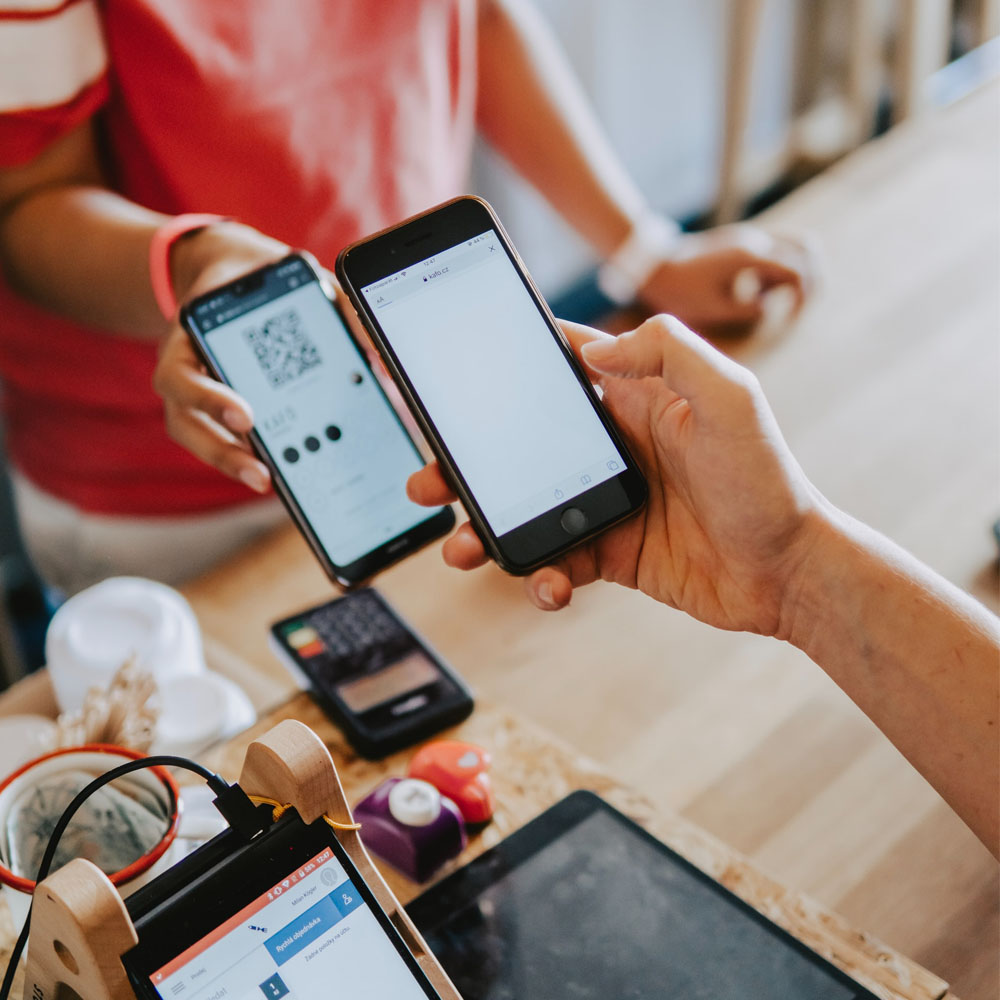 "iPayments is an indispensable consultant to our firm."
Peta H.
Migrating a payment system, has become a rather standard service than a custom project over the last decade.
iPayments provides turnkey migration services to ensure its stable migration at optimal risk. iPayments enjoys a strong reputation from customers, in its understanding of the payments ecosystem, working holistically with a total system integration mentality.
Virtual
We've partnered with payment gateways to bring security, ease of use and low prices to keep you worry-free, help your bottom-line, and process safely. Gateways integrate with most of the popular shopping carts and ecommerce platforms as well as provide features such as ACH processing, recurring billing, etc.
In-Store
Our feature-packed terminals are also great for businesses that accept a lot of phone orders. Terminals help mitigate risks by encrypting cardholder data so you never possess sensitive customer information. Whether it's a counter-top or a mobile terminal, you can easily key-in transactions wherever your business is.
Gastronomy
Our countertop POS system designed for larger restaurants, retailers and service businesses that can easily integrate your business management into a POS system. Further customize your POS Station to fit your business needs with optional accessories such as kitchen printers and apps through the App Market for additional functionalities such as managing inventories, customer rewards, gift cards and employee scheduling. An All-in-One Solution to your growing business.
45+
Payment & Processing Partners
Mobile Payments
Mobile payments have become a major addition to the payments processing landscape with its supple application, dynamic technology, and omnipresence. The mass market adoption of mobile payments technologies (particularly NFC) can be linked to the adoption of chips over the last 8-10 years.

With continually improving device and network capability in the mobile financial services arena that are now being leveraged by industry value chain participants. iPayments brings a wealth of experience in Mobile Financial Services interoperability (MFSi) Projects. While initiating the world's first National MFSi scheme, iPayments offers several decades of experience in successfully implementing and managing shared payment infrastructures.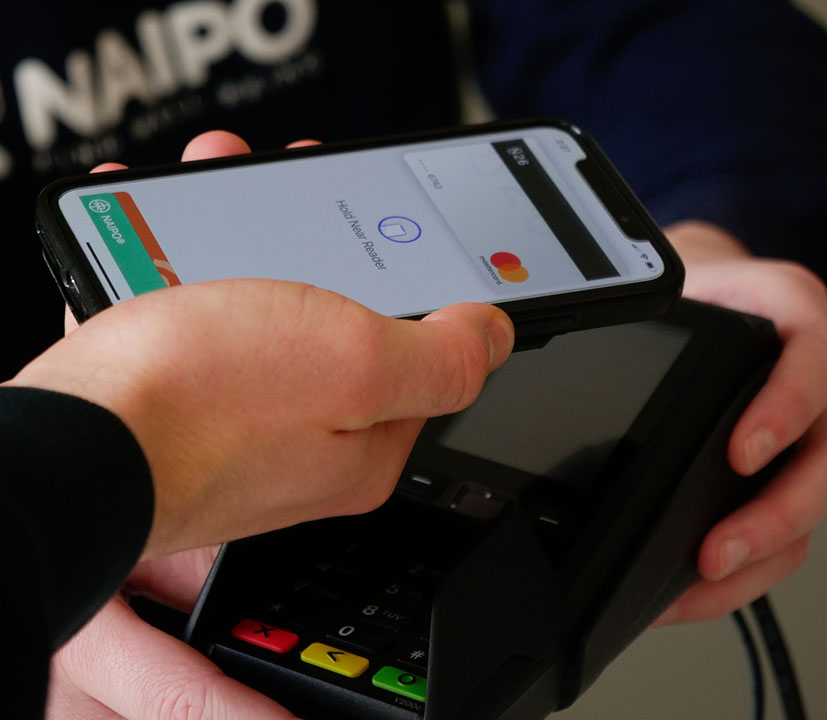 Establishing the EMV
The EMV chip is arguably the most noteworthy change of the last few decades in the card payments industry and is gaining a lot of momentum. Although the global chip infrastructure is finally taking shape, along with it comes several obstacles and challenges. From an undeveloped interbank organisation, difficulty in the different payment networks coordination to the customised specifications within unique business environments, stakeholders are still weary of a smooth chip migration.

iPayments works with several top EMV experts in the world who have already been through this migration. We can advise on roadmaps and provide consultants to take your organisation through this challenging process.
Get our Acquiring Industry Report 2021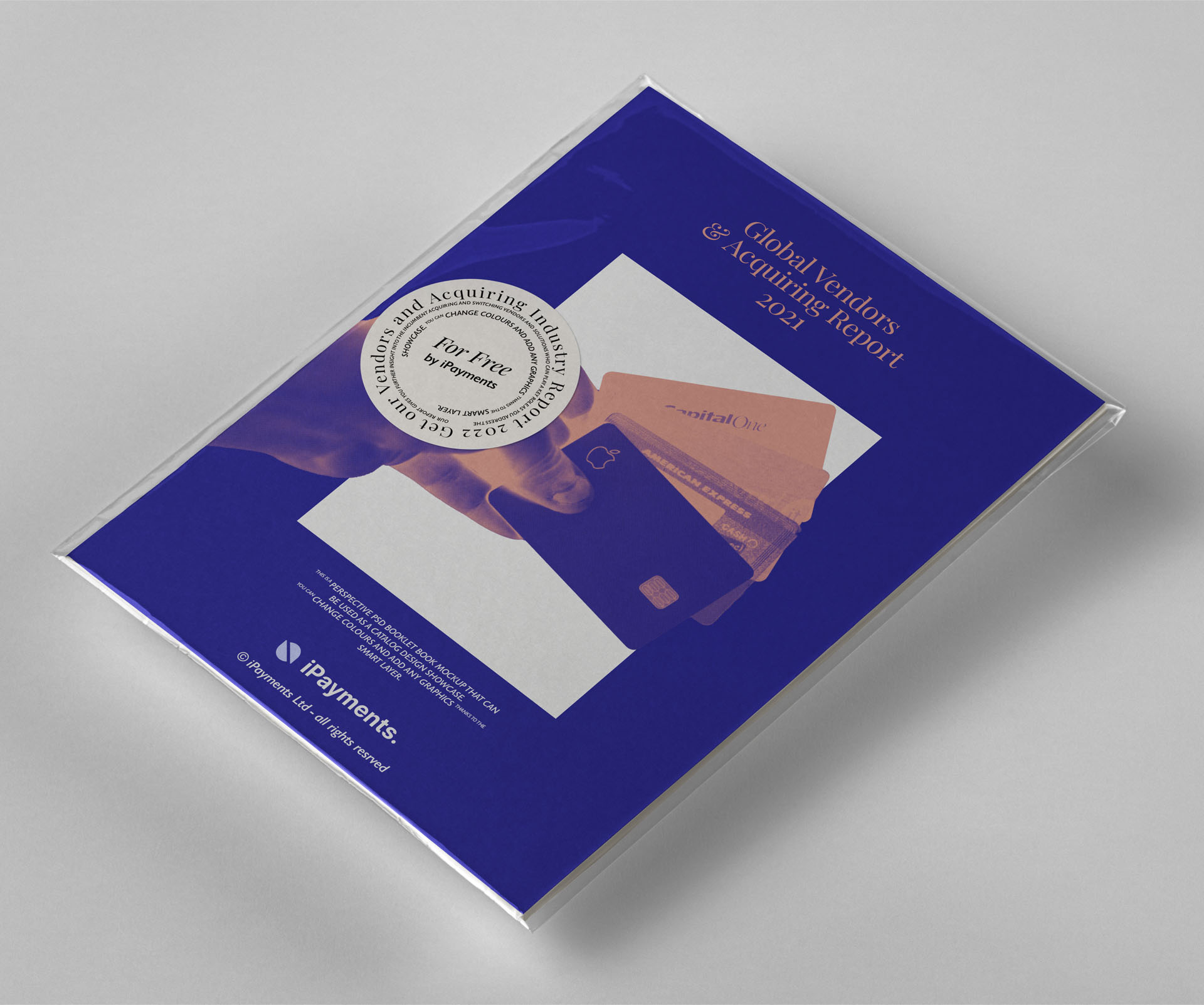 Our report gives you further insight into the incumbent acquiring and switching vendors and solutions who can play a key role as you address the opportunities and challenges of your future.
Enjoy a no pressure conversation on how to lower rates and 
improve your bottom-line.